OUR TEAM
---
Our team, under the leadership of Susan Kibbe, Executive Director, serves to support and promote the decisions of the Board of Directors, keep members informed on the most current news and upcoming events, and facilitate meetings to inform and educate the public about the value of membership in the organization.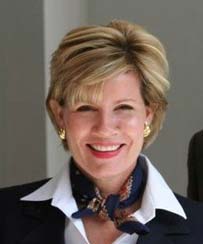 Susan J. Kibbe
Executive Director
---
Susan J. Kibbe has been executive director of STPRA since its inception in 2006. She is a life-long South Texan and has 35 years of experience in ranching. Ms. Kibbe studied Business at Texas A&M University at Kingsville. She has owned and operated a wildlife breeding business and other agri-businesses. In addition to serving as STPRA's executive director, Ms. Kibbe currently oversees the operations of her 1400 acre ranch in Jim Wells County.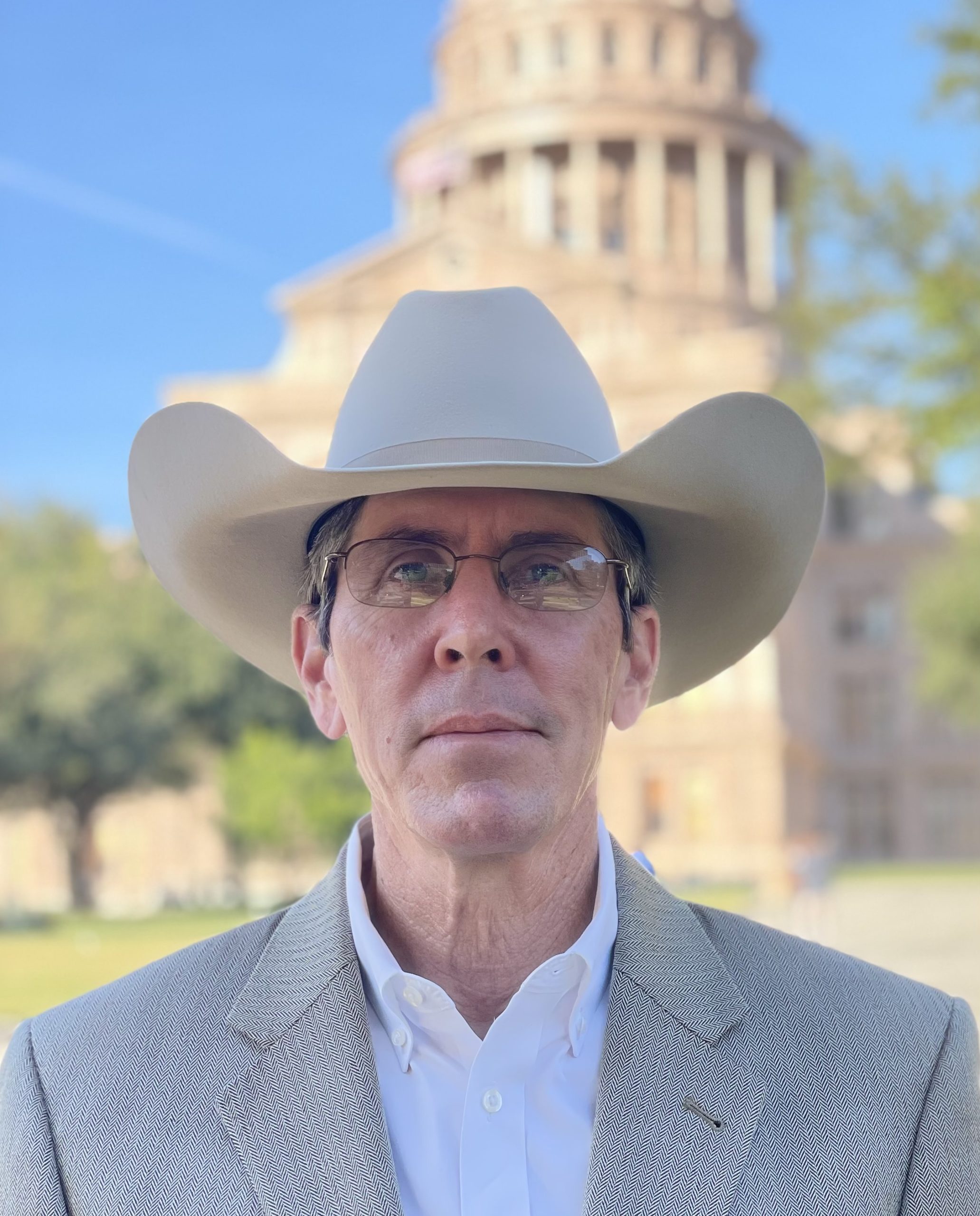 Charles Maley
Advocacy Director
---
Charles is a 6th Generation Texan, of which five generations have called South Texas home. His family has been ranching in Bee County since the 1880's. He and his wife Kris raise registered quarter horses and run a small herd of commercial brangus cows in Central and South Texas. Charles studied Range and Wildlife Management at Texas Tech University and has a passion for bobwhite quail and "yard birds".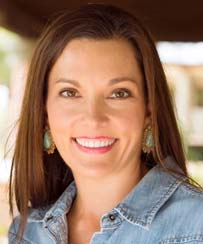 Sarah Jones
Membership Director
---
Sarah Jones is a South Texas native who lives outside of Hebbronville with her husband Whit and their 3 children. Sarah had a passion for wildlife and land conservation instilled in her at a young age, and she continues to pass down these values and passion to her children. Sarah attended the University of Texas where she received her degree in Marketing, and then continued to receive her Masters in Education from Texas A&M Corpus Christi. Sarah and her family have been a member of STPRA since 2009, and she proudly serves as Membership Director for the organization.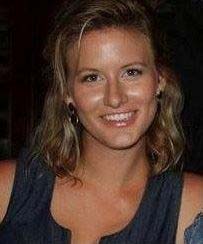 Nicole Coates
Assistant Director
---
Nicole Coates, a south Texas native, grew up on a ranch and has always had a passion for the land. It's her refuge and her "heaven on earth". She understands the importance of protecting such a place and enjoys helping others do the same. She is committed to the work that STPRA does and continues to do. Nicole received her Bachelors of Science degree at Texas A&M-Kingsville and currently resides in Travis County.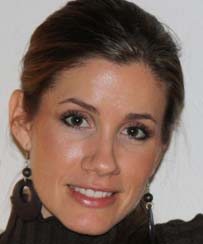 Lacy Kibbe
Information Coordinator
---
Lacy R. Kibbe serves as the Information Coordinator for STPRA and has worked for the organization for the past seven years in various forms. She studied at Texas State University where she received her Bachelors and Master's Degree. Lacy has always had a passion for the ranch and land that she grew up on, knowing how priceless that freedom and beauty is.